Learn about the people and amenities of Del Rio, and join our vibrant community!
About Del Rio, Gateway to West Texas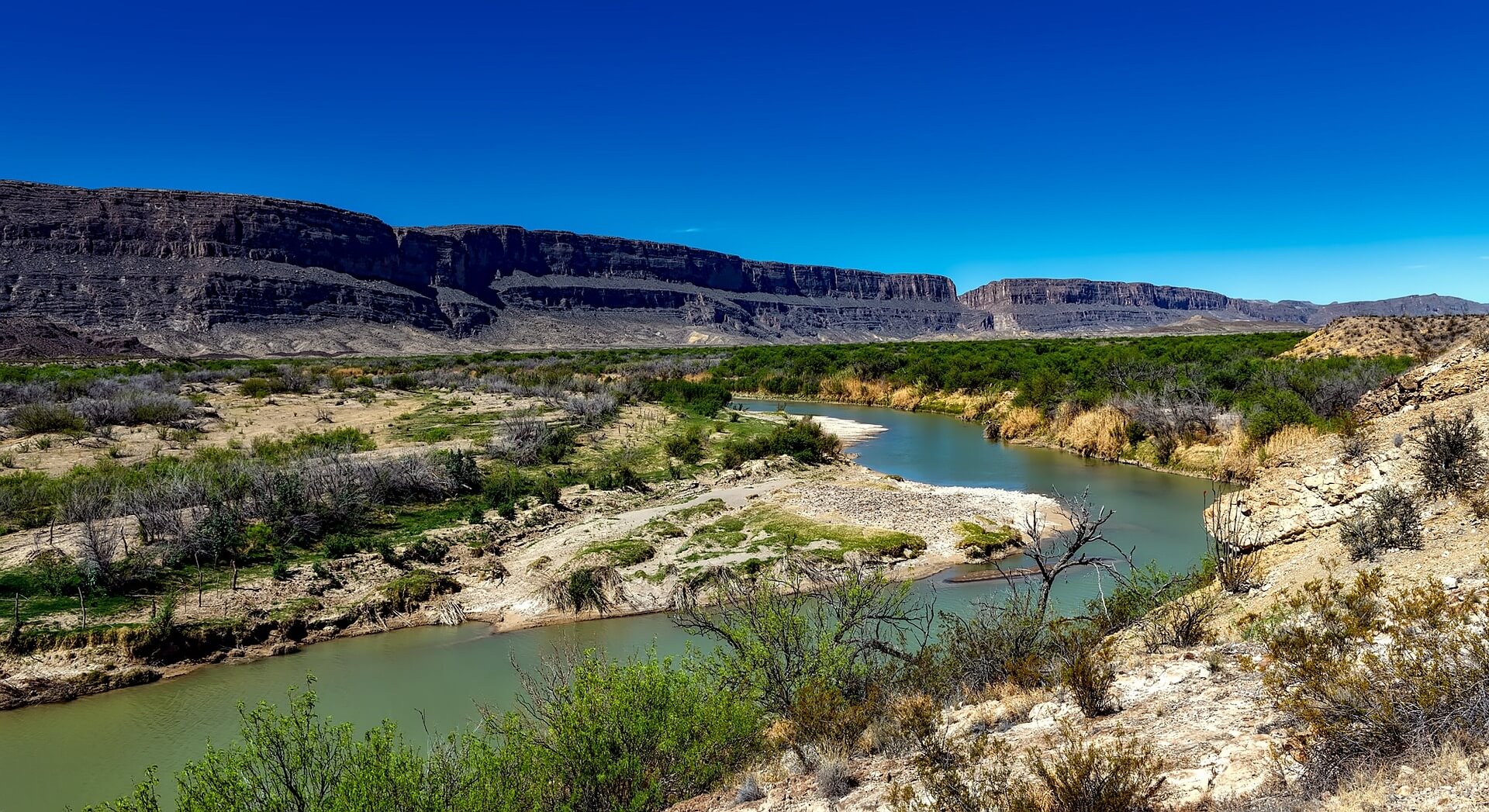 You'll be surprised and delighted with the wide range of attractions and activities available in Del Rio. From scenic San Felipe Creek to Lake Amistad; from First Friday art walks to the Val Verde Winery; and from downtown shopping to the many historical sites located around the city, Del Rio has much to offer and is a true treasure just waiting to be explored.
Geography & Climate
The city of Del Rio, Texas, is in Val Verde County on the Texas-Mexico border, midway between Padre Island and Big Bend National Park. It is 154 miles West of San Antonio and 144 miles South of San Angelo. Access is easy through Highway 90, which runs east/west, or U.S. 277/377, which runs north/south. The city is also served by the main line of the Union Pacific Railroad and Amtrak. Del Rio is just across the Rio Grande River from our sister city, Ciudad Acuña, Coahuila, Mexico, which has a population of over 200,000 residents. The two cities are connected via our international bridge.
The city is at an elevation of 999 feet and has an average annual temperature of 72 degrees with an annual average of 18.80 inches of rainfall. Despite being in a semi-desert location, Del Rio is an oasis with San Felipe Springs flowing 150 million gallons of pure water per day through creeks and canals throughout the city. Additionally, the city is eight miles south of Amistad National Recreation Area, which surrounds Lake Amistad, a huge lake formed by the Rio Grande, Pecos River, and Devils River and with 850 miles of shoreline.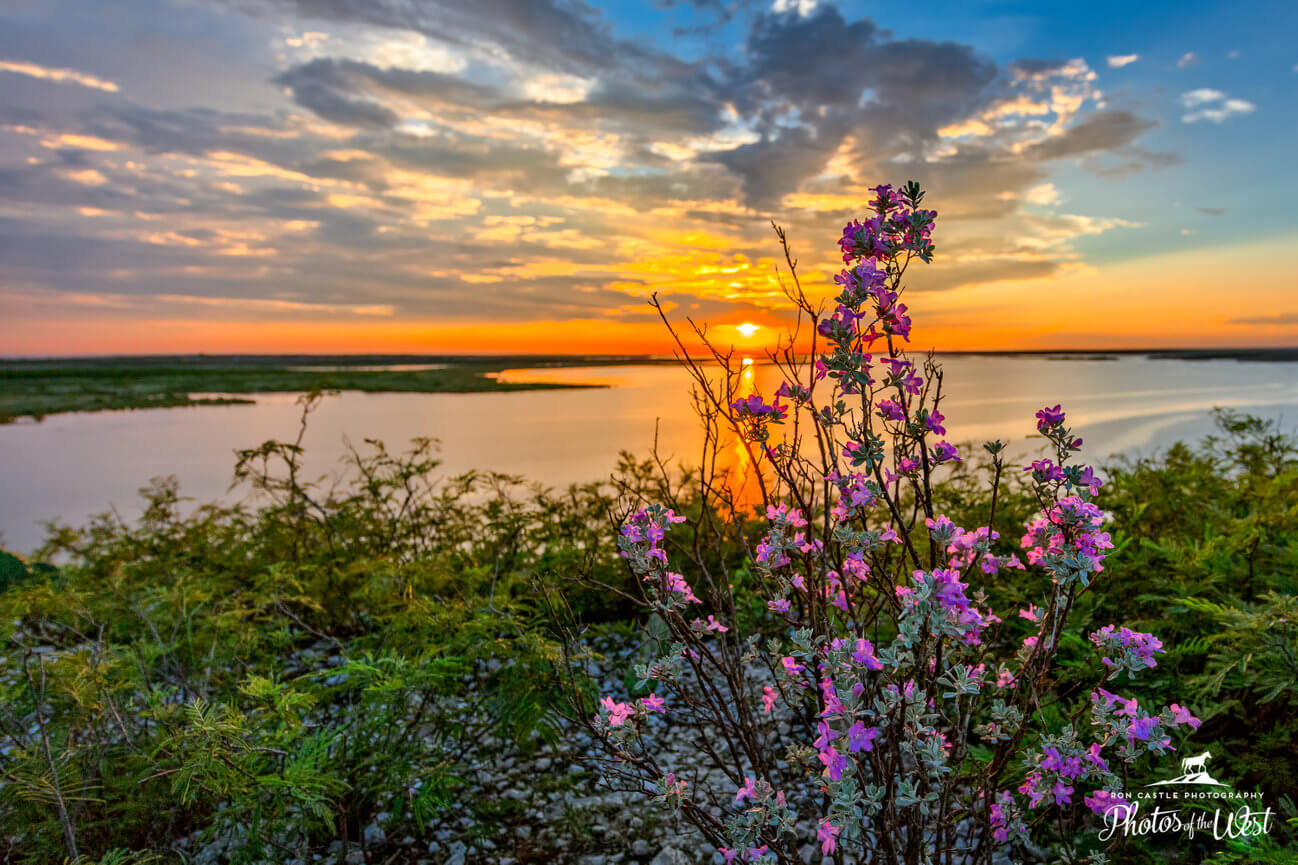 Population
"The Queen City of the Rio Grande" is the county seat of Val Verde County, with an estimated population of approximately 50,000 residents. About 35,000 people reside within city limits. Del Rio is home to Laughlin Air Force Base, part of the Air Education Training Command and one of three undergraduate pilot training bases in the country, bringing hundreds of new residents to Del Rio every year.
There's Fun to Be Had
Water and a temperate climate make Del Rio a recreational mecca. Sportsmen enjoy hunting, fishing, golf, and tennis throughout the year. Local attractions such as Seminole Canyon State Historical Park, the Judge Roy Bean Visitor Center, Whitehead Memorial Museum, Laughlin Heritage Museum, Val Verde Winery (the state's oldest), and Shumla School attract many travelers, as do annual rodeos and fiestas.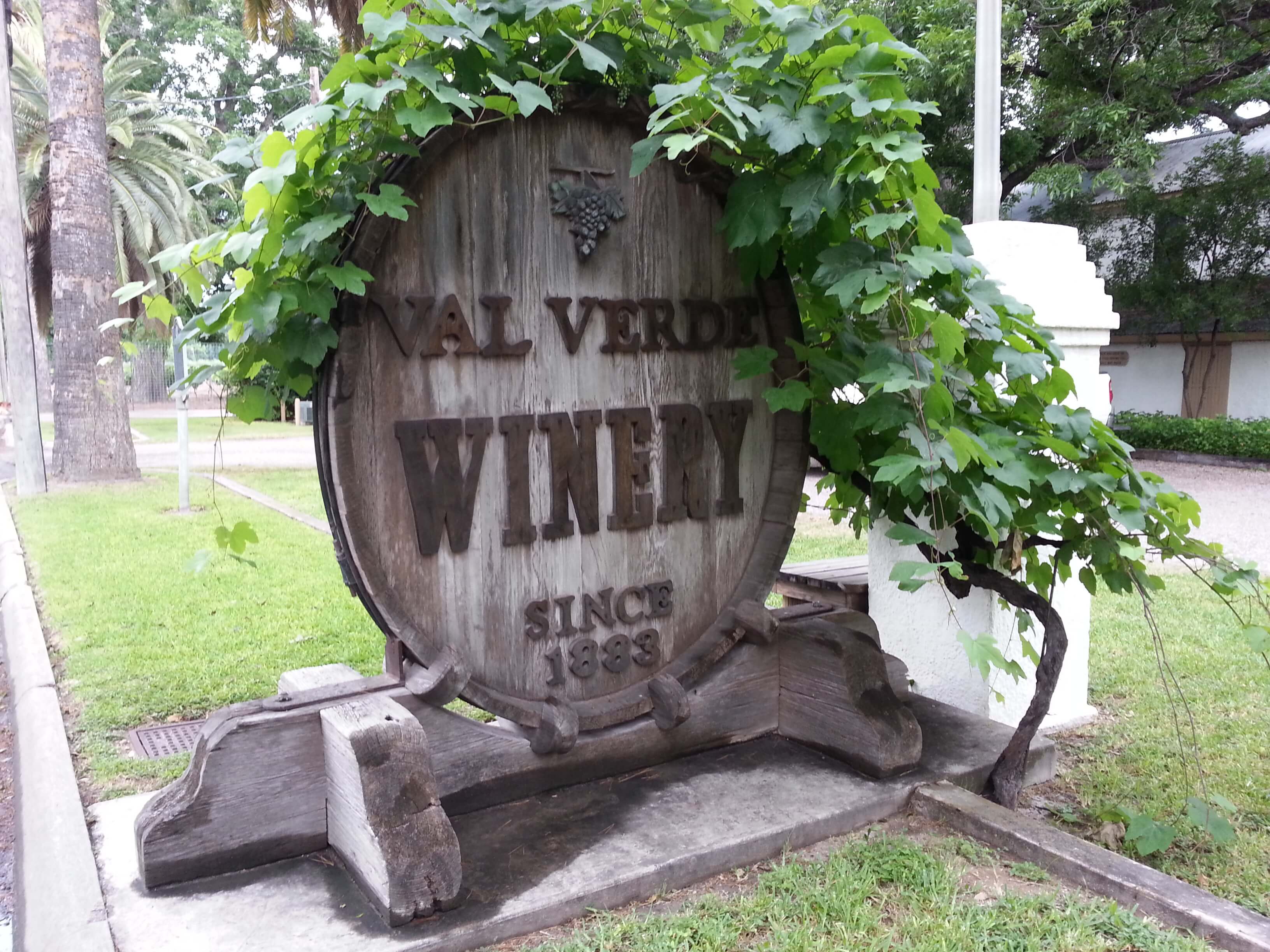 Civic & Social Life
The religious needs of Del Rio are served by 47 churches representing 19 denominations, including Catholic and Protestant. The Val Verde County Library has a collection of over 58,000 volumes and an extensive reference collection. As a member of the San Antonio Area Library System, it has regional, state and national access to virtually any book through Interlibrary Loan. Del Rio offers unique shops and stylish boutiques located downtown, in the mall, and various shopping centers. The many shopping areas in Del Rio encompass everything from the well-established family business to large national chains. Del Rio's news media include the 830 Times and several radio stations: KDLK 94.3 FM, KTJK 1230 AM (Puro Tejano), Radio Del Rio (KTDR 96.3 FM, KDRX 106.9 FM, and KDVR 94.7 FM), KTPD 89.3 FM (Texas Public Radio), and KWMC 1490 AM.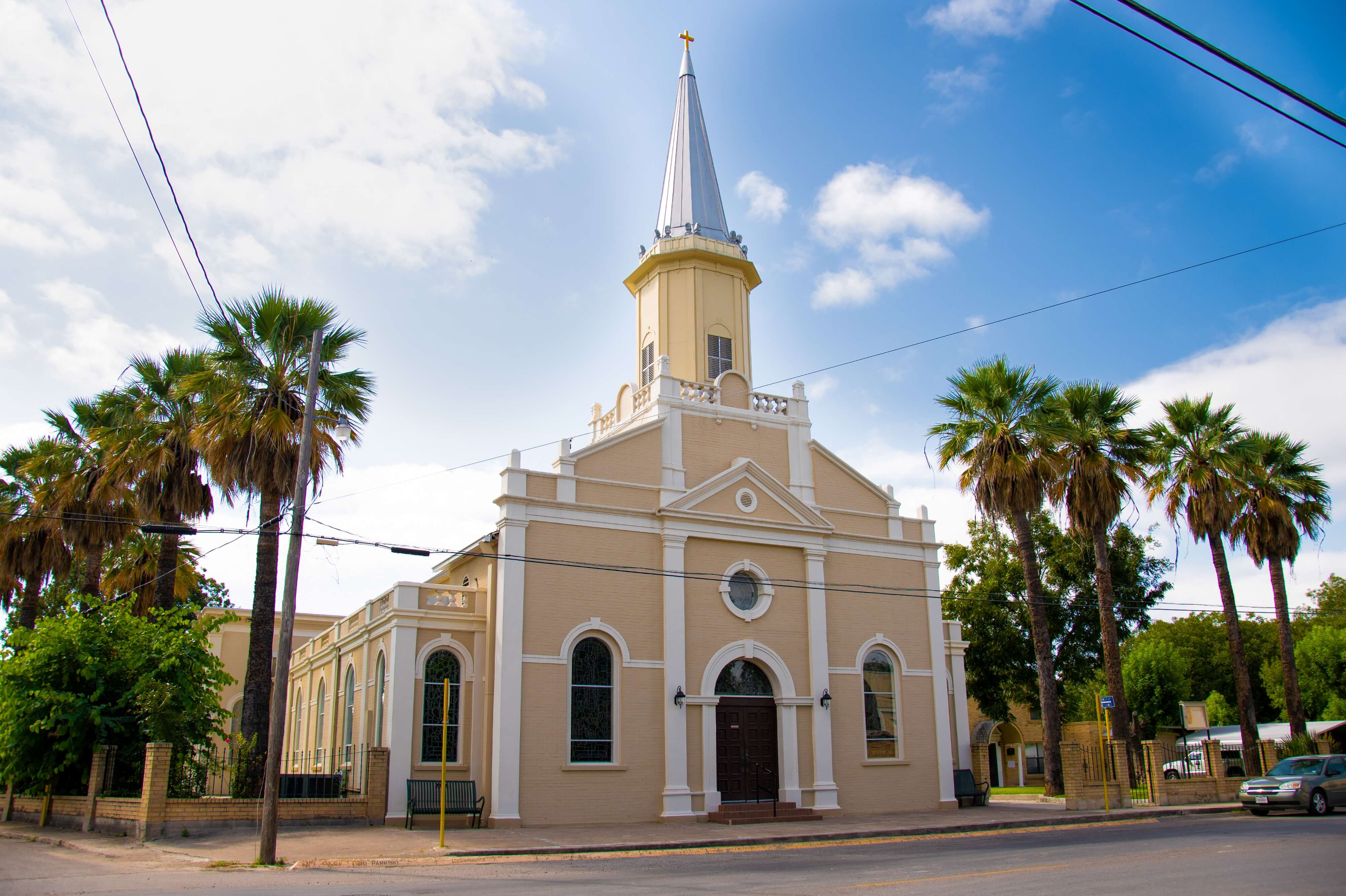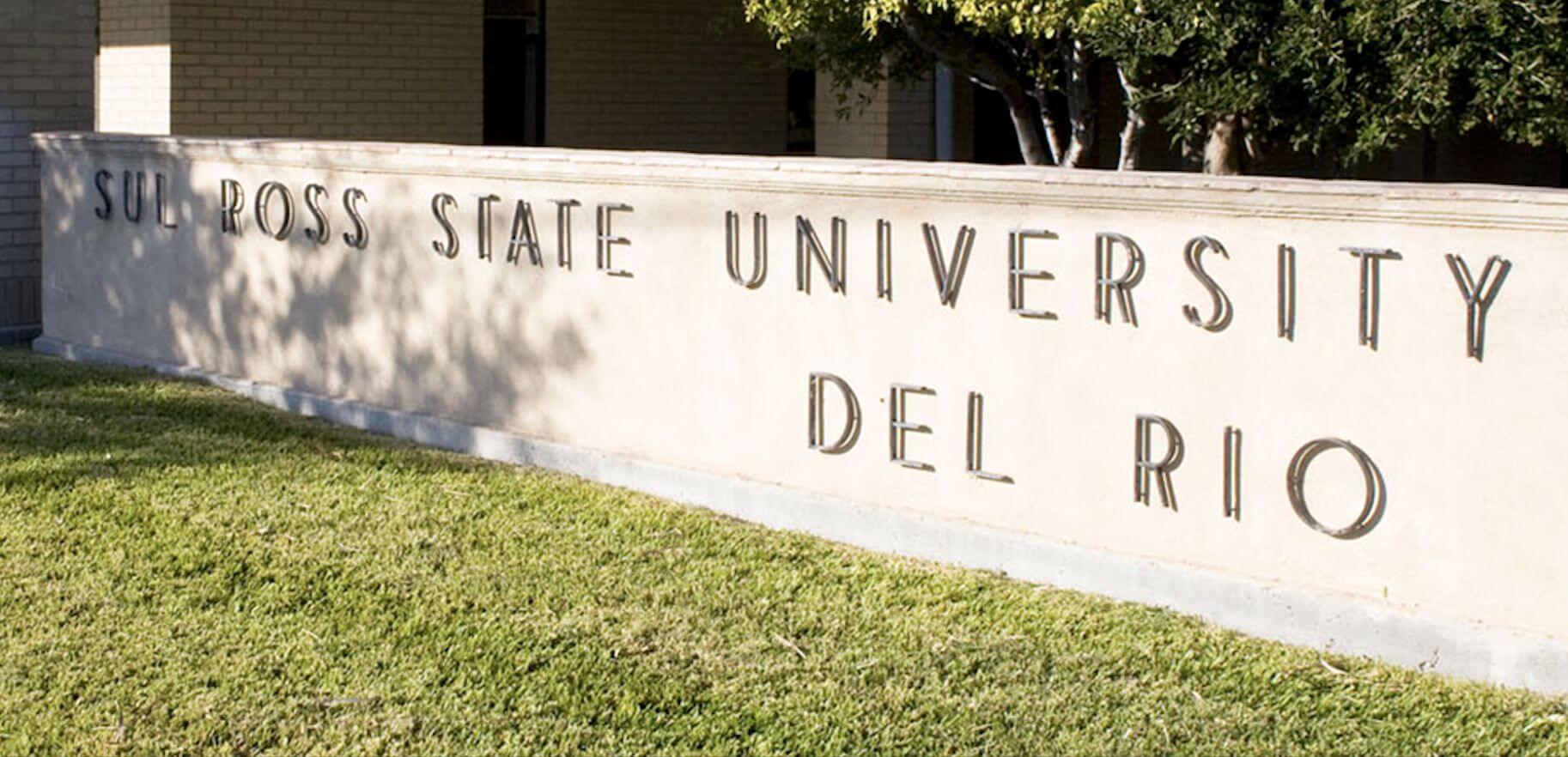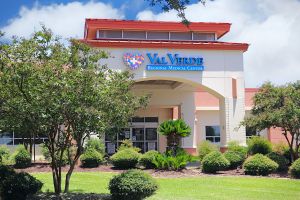 Real Estate
Welcome home! Let one of our local real estate teams help you find the perfect home to buy or rent.