Hey, we're in the paper! Read more about what makes Del Rio special and what our town has to offer.
Extreme personalities, extreme weather, and extreme planes . . .  these are just some of the things that have put Del Rio, TX on the map! History buffs will enjoy checking out the historic tour mapped out in Explore Del Rio.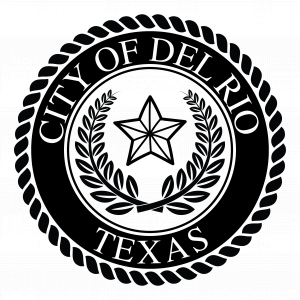 Back to Blog Ancient Artistry: Texas' prehistoric artwork is a premier archeological resource Texas Highways highlights opportunities to see local rock art up close in this piece by Amanda Ogle.